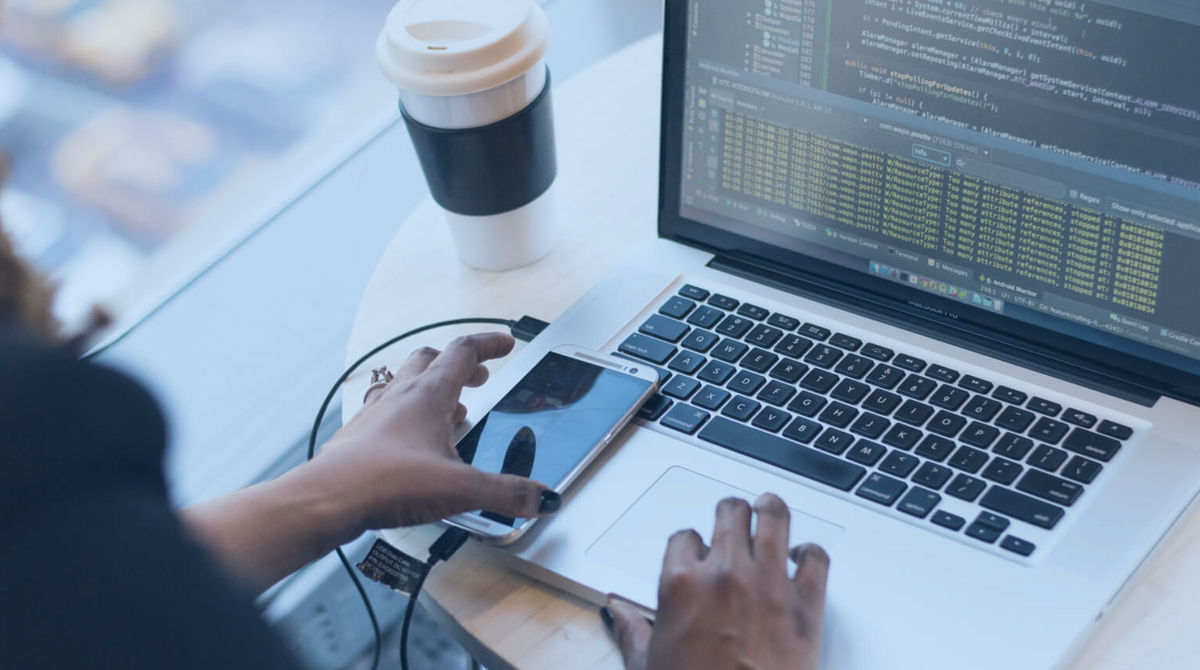 14-01-2022
WorkTrackZilla
Workforce monitoring software is an essential tool for business managers who want to verify that their team members are utilizing their work time to accomplish the tasks and responsibilities allocated to them, and not spending their time doing non-productive things like scrolling on social media, chatting, playing games, etc., that jeopardize the company's growth.
The best remote tracking software provides you with an insight into how and what employees are doing during their working hours, and it uncovers ways to enhance employee productivity. To determine this year's top employee monitoring solutions, we picked 10 applications based on their affordability, usability and comprehensive features for monitoring employees' efficiency, such as - screen captures, app and website tracking, etc.
Empmonitor: Empmonitor is an excellent employee performance tracking application with several smart features which gives employers the ability to monitor high performing individuals and reward them rightly. These functionalities are suitable in today's corporate world and are essential to enhance the employee productivity level and degree of control on current projects.
EmpMonitor has made it easy for the admins to track where your employees are spending their most time throughout their working hours by monitoring their activities.
Workhub: Workhub is the most affordable and comprehensive safety and compliance software in the market. It enables easy and efficient management of policies, training, inspections, procedures, and more in one panel. The software optimizes the company workflow and ensures to effectively communicate the safety programs to workers with over twenty-five customizable tools.
It allows businesses to coordinate with the team effectively and ensure that every work-related item is conducted efficiently, enhancing customer service and minimizing costs. 
Paylocity: This all-in-one software provides HR professionals with an easy and effective way to manage their regular tasks in talent, payroll, benefits and workforce management. It empowers your staff by providing deep insights on productivity, time and attendance. Paylocity's payroll module enables businesses to automate processes, simplify payroll operations, and remain tax compliant.
Companies can also use Paylocity's payroll service to manage wage garnishments and tax filings. 
Zoho People: Zoho people is a cloud-based employee tracking software suitable for businesses of all types and sizes. The system features attendance management, leave management, employee self-service, time tracker, customization, and much more. It allows users to create modules as per their choice by adding tabs and forms according to their needs. It also comes with a drag and drop feature. 
The employee self-service feature enables staff to update, access and modify their records.
BambooHR: BambooHR is a cloud-based human resource software, but the portal has a vast array of features to assist you to manage your team members from the day you hire them to their last working day in the company.
The comprehensive features of the BambooHR software have made it one of the best workforce management software. It's compatible and user-friendly with desktop as well as mobile devices. BambooHR software comes with features like time-off management capabilities, single sign-on, company calendar, organization chart and employee directory. 
Paycom: Paycom is a cloud-based payroll and HCM (Human capital management) platform that provides businesses with the power to monitor the employee lifecycle. This software streamlines processes, increases data integrity, drives efficiencies and provides employees with control over their HR information via a self-service application. It also ensures new recruits can quickly adapt to the organization with its intuitive onboarding approach.
Workday HCM: This software unifies a broad range of HR features into a single platform. Workday HCM provides payroll, time tracking, benefits, compensation, talent management, recruiting and workforce planning features. It enables businesses to design and implement several compensation plans for the benefit of employees.
Uzio: Uzio is a cloud-hosted platform that offers an all-in-one HR, time and attendance solution. This platform empowers business owners to reduce the hassle of managing benefits, talents, HR, and payroll in silos. It enables companies to go paperless and drive the complexities of employee management on their screens. The core features of Uzio are- legal protection, flexible pricing, easy-to-use setup, free trial, ample features, time tracking, etc.
Skedulo: Skedulo is the best remote employee tracking software. It helps organizations intelligently manage, dispatch, schedule and monitor resources in the field. Skedulo offers companies and mid-market businesses a remote workforce management software that complements any company with native solutions that implements efficiently to ServiceNow and Salesforce.
Remote: Remote provides a simple-to-use workforce management solution for your remote team while delivering the strongest protections against your sensitive information. It empowers businesses of all types and sizes to handle taxes, compliance, payroll and benefits at a low cost. This software has you covered with HR and legal experts worldwide for your global employment solutions requirements. Some of its key features include - Visa and immigration support, increased productivity, remote team management, GDPR and SOC2 compliance, etc.