Exportable Timesheet For Your Reference
Do you want to track the time an employee/user spend while working remotely? Then you have reached the right place!
A timesheet is a means to record how much time an employee works on a single, monthly or yearly basis. A typical timesheet contains the day/date, start plus end time, regular hours, as well as overtime hours. With our top-class timesheet templates, you can efficiently record the regular time along with overtime.
Worktrackzilla provides easy to use timesheet templates for successfully recording plus reporting on both regular or overtime hours performed by an employee or contractor. These templates are excellent for large as well as small businesses, agencies or consulting companies to remove unnecessary load off the shoulders to make a streamlined business. Also, you can either get a daily, weekly or monthly timesheet template that you can share with the clients. Timesheets are semi-automated and can help analyse different factors such as the daily, weekly plus monthly hours or amount automatically.
Also, Worktrackzilla makes it incredibly easy for you to know how many hours each and every employee has worked. With Worktrackzilla, monthly plus hourly employees can submit the hours they worked on specific projects/tasks throughout a week, months or years and review them when required to ensure the data is accurate and consistent. Timesheets can help track hours and attendance, as well as allow you to calculate work hours plus pay across teams or projects.
Why Use Timesheets for Tracking Remote Employees?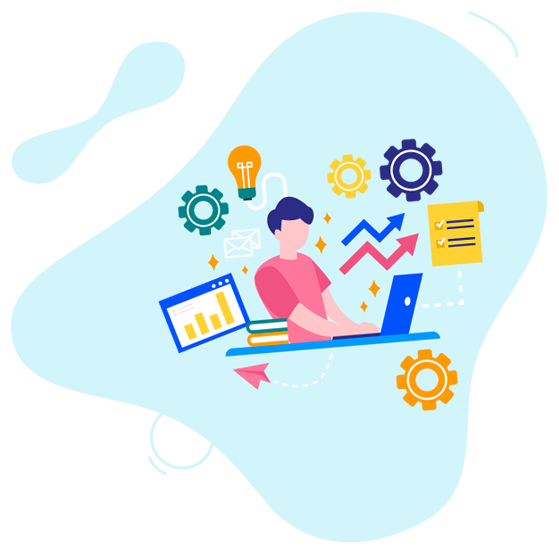 Modern digital timesheets of users/employees are vital to understand the progress and current status of a business. Digital timesheets can provide a range of information that gets collected automatically and gets displayed in a presentable manner. Worktrackzilla is a top-class software that not only tracks employee progress but also delivers a detailed timesheet. Moreover, the detailed timesheets can help streamline your process as well as time analysis so that you no longer have to complete, scan, plus maintain paper timesheets. Stop relying on traditional means of acquiring timesheets or time cards and get Worktrackzilla today to perform a range of functions such as complex timekeeping systems, spreadsheets on Excel, and more.
Analysing business processes
Calculate time spent on day-to-day activities to notice opportunities for improvements plus automation. Moreover, understand the time spent on impromptu requests, as well as enhance work-life balance plus excellent workload distribution among teams.
Online Timesheets
Team members simply have to log out, and their timesheets will be filled automatically.
Project Status
See which projects are taking the most time, plus how long it is taking for the user to finish tasks or an entire project.
Manage
Timesheets are easy to download and can be safely managed after a quick overview.
Security and Privacy
Efficiently and safely control who does without any issues of data breaches.
Get Worktrackzilla and access the best timesheet templates that will help track time, measure the team's performance in an efficient matter. You can now accurately measure active work hours and amount for each client, project or user using the timesheet templates.
For more information about the Worktrackzilla's timesheet feature, you can get in touch with our team to learn more about the software in-depth.