How does Worktrackzilla Work?
Once you implement the WorkTrackZilla software, you can get a range of tracking benefits that can be used to determine the progress of employees or team members.
What all can Worktrackzilla do?
Employee Time Tracking
Track time successfully for the team or employees. You can also see how much time they spend on a single project. Most businesses have to do it manually, but Worktrackzilla is a semi-automated software that tracks everything without much effort.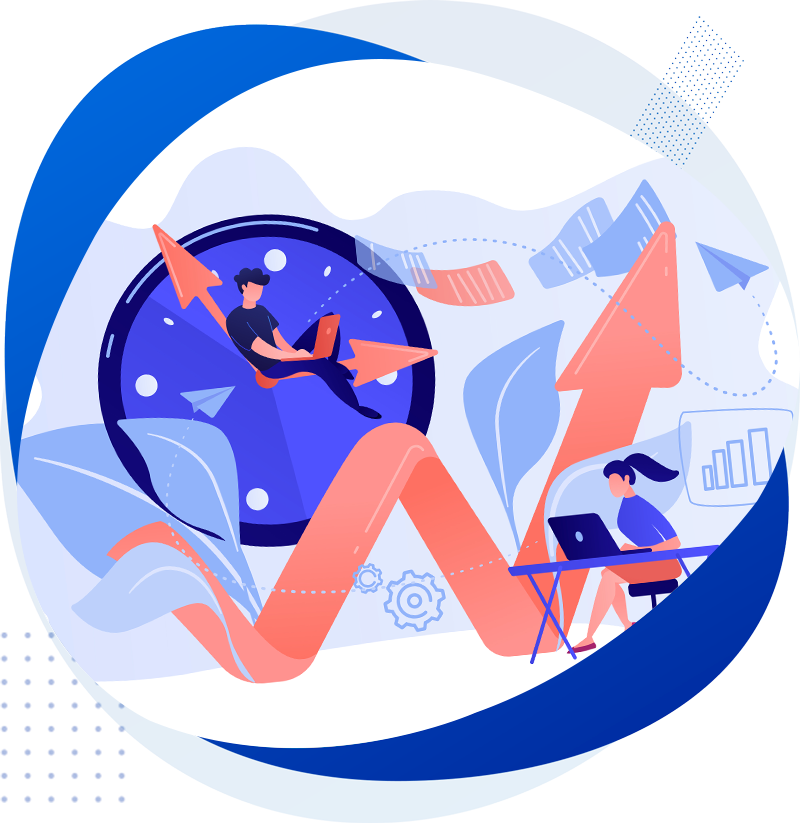 Task Management
Efficient management of tasks is essential for every business to flourish. After you create and assign tasks, Worktrackzilla helps you task their progress and determine which is the best way to approach them.
Automated Timesheets
Timesheets plays a key role in time tracking. Without accurate and well-categorized timesheets, you won't be able to track the precise amount of work conducted by employees. Moreover, these timesheets can also help calculate the total time spent by a user so you can maintain progressive records accordingly.
Multi-Level Access Management
You can assign an admin level role to a manager who will have access to information stored on it. The managerial account can also be transferred and be used for analysing by a higher authority.
Automated Screenshots
The software captures periodic screenshots, generally in 5-minute intervals for feedback plus monitoring the team. Also, by taking screenshots of your team members computer at random intervals you can verify their work, backup relevant timesheets as well as build trust with clients. Moreover, use the screenshots to deliver feedback plus improve the productivity of the work for home plus remote employees.
Activity Monitoring
Develop a detailed analysis of when and what your team members are working on. Monitor output with the help of activity report. You can measure both the active plus inactive times of each team member. This can help increase accountability by successfully tracking productive plus non-productive time spent by you on your projects.
Support for Multiple Devices
You can use the software on Windows as well as Mac.
Detailed Reporting
See important metrics in the timesheet that can help make beneficial decisions.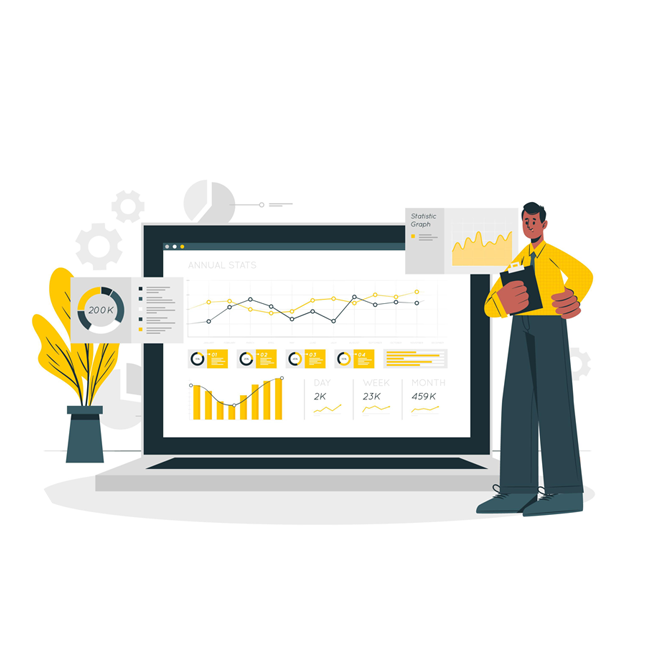 Dashboard
See vital info regarding your work plus tasks in a user-friendly and easy to understand dashboard.
Automatic Time Tracking
Automatically track the time taken by employees on projects as they work from offices or homes.
Automatic Timesheets
The automatically generated timesheets ensure there are no more misplaced attendance hours because of manual timesheet errors. Any team will love the hassle-free means of using this software. You will efficiently recover lost revenue plus save money.
Task Tracking
After you assign tasks to your team members, the users can log in to track time. And you can track their status plus due dates using the software.
Get Worktrackzilla and you can get a one-stop-destination to track all the progress of your employees or team members. The software is easy to use and takes less to install, comes with the optimal level of privacy and security and even provides timesheets. All of this can help create a streamlined business where you have to concentrate less on your employees and can automate tracking their progress.
Moreover, using Worktrackzilla can help you in excellent time management along with cost tracking. You can now measure the precise billable time plus the amount for each client, project or user.
For more information about How Worktrackzilla Works, you can get in touch with our team to learn more about the features and tracking process in-depth.