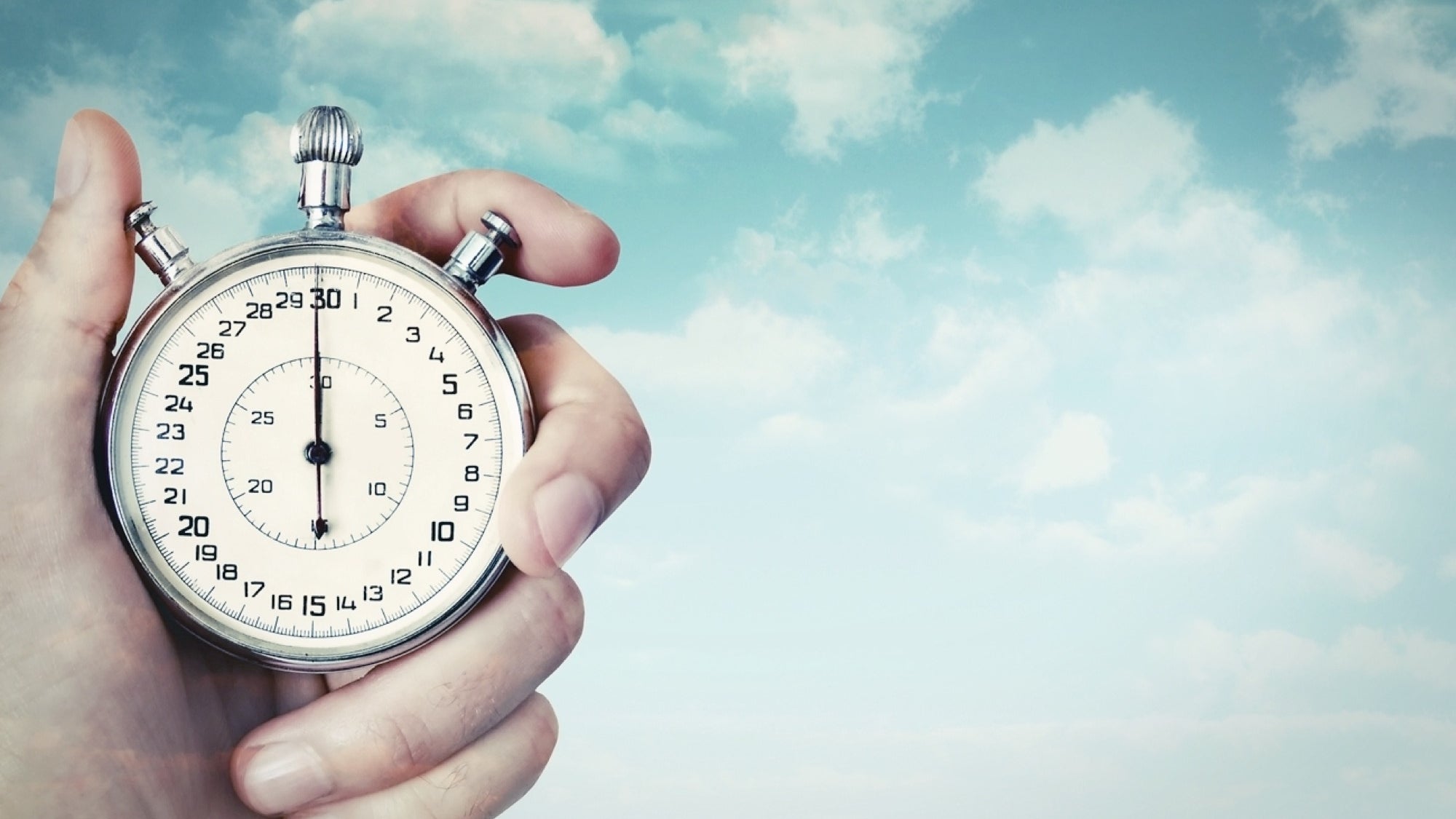 07-12-2022
WorkTrackZilla
Time tracking is imperative in business growth. Here, you will learn about some greatest time tracking software ideas you can find if you want to increase your team productivity and discipline. Lacking transparency leads to misunderstandings and a lack of clarity on the effectiveness of people and groups inside your business. As a result, you won't be aware of how much time on particular activities or other projects that were to them. Dive into this blog and you will get the importance of using time tracking tool and team growth.
As a result, it is nearly hard to provide assistance and direction without losing sight of your team. You'd only have to put your faith in them to manage their time well and do necessary duties on their own. Using time monitoring software, this isn't always the case. It's a type of software that determines how well a person or group of employees has completed a certain set of duties or jobs. You can keep track of all your accomplishments and observe where time is being spent on certain activities by using time tracking software. Eventually, you wouldn't have to worry about how your initiatives were coming along.
Stay Updated With Every Employee's Activity
You should track your employee or team's time spent on certain tasks to maintain transparency in your organization. Additionally, keep a close eye on every action related to tasks or projects at a micro level. As a result, progress and status are always visible. By visualizing work on a timeline, time-tracking software enables direct employee interaction and problem-solving. It makes sure that certain tasks are completed with care, and that programs are only used for work-related tasks during working hours. it is essential to know that the applications are active and that they are not running in the background.
Indeed, your business will get benefits when you know the proper employee working time. Of course, it is a key performance indicator. When you monitor your employee and the whole team, you will get the best commitment to organizational requirements. By using time monitoring software, you can watch, record, and review their actions, among many other advantages. You should know the right way of using time-tracking software. An excellent tool for keeping track of the time spent by various people, which makes it a wonderful tool for performance, project planning, and accountability.
• Real Work Time = Payment
Of course, you should compare the estimated working hours to the actual working hour. This also applies to freelancers and other remote workers. You must ensure that the amount you charge a client is more than the cost incurred in finishing the job if you want your organization to remain relevant. The method to calculate expenses is to calculate the number of hours spent on the project. Tools for time tracking are essential in this situation. Numerous businesses are unable to see that some of the projects they undertake are actually ineffective without a time monitoring tool.
• Employee Timesheets
No doubt, It is pretty hard to keep track of everyone's activities; where team members are spending their working hours as the team size expands. A lack of awareness of what people do daily might make your team operate inefficiently. You may start by requiring employees to fill out timesheets every day. In this, they record the things they are working on for each minute or hour they are at work. It is essential for the progress of both employees and the company.
Timesheets offer a simple solution to the obstacles that are responsible for business failure. And this is possible after increasing employee productivity and credibility. Having a timesheet for an employee is a quick and simple approach to making significant adjustments in the business.
• Budgeting and Planning That Works
Expenditures are quite challenging to estimate. It is important to know that your team is spending the right amount of money in the right place. Spending the amount according to the work importance. And this is not possible without budget tracking. It's a big job to oversee a project's budget since you have to manage risk, coordinate spending, and make sure there aren't any overages. Inappropriate or over-expenditure and cash flow problems are frequent results of poor financial management. Accurate budget tracking enables you to keep your word to colleagues and be upfront about the resources.
Conclusion
Employee monitoring tool plays an important role as you hire a business consultant when your business is not growing. Ensure that no task, worker, or crew ever commits the error of being unproductive or permits their duties to exceed their timetable. Numerous businesses think that they don't need tracking software, and as a result, their team, and employees.