Customised Screenshot Timming- Set the Time for Screenshot Frequency as Per your Policy
Every minute your employee spends working on an office-related task is accountable as per the work norms. Record the work hours of your team members via our custom time tracking software with the help of our task timers and timesheets.
The project manager or admin can manage the timesheet by logging the time spent by each employee on their tasks. It helps track the project pace, identifying issues and fixing them at the earliest. You can set the time as per your choice for screenshots of the employee's computer screens.
Core Features of Custom Timed Screenshots
Application Tracking - Monitor the amount of time your team members spend on each application and software via the amount of time spent on each screen. It enables admins to take the right decision when allocating resources.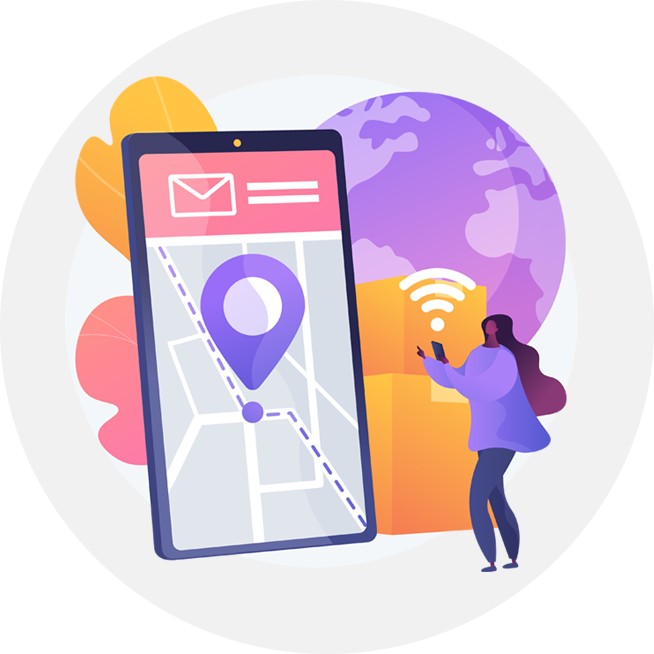 Website Tracking - Observe the websites your employees' visit to ensure they are not going over their assigned time. Tracking which URLs team member's visit and how much they spend on them enables you to monitor them and also keep a check on any suspicious activity.
Detailed Reports - Worktrackzilla with screenshots capture automatically creates proper reports of the tracked time. You can get a full view of your team member's work from beginning to completion, including what they were doing & how long they are active.
Why Track your Employee Activity with Worktrackzilla?
Enhance Productivity - Most projects are more time-consuming than you expect. With one of the latest time tracking software like Worktrackzilla, you can know how the employees are spending their time and which tasks are specifically taking more time. Improve your team's efficiency and enhance project time estimations with our software.
More Transparency - The more information your clients have about the project, the happier they'll be. You can add your clients to the project and give them access to the necessary data. This way, you can display how the project is proceeding, what all tasks have been completed and how much time your team spends on a task without needing to share regular updates with them.
Increase Profitability - With accurate time tracking software, you can understand how non-billable tasks are consuming more time. It enables you to measure your time and ensure your work is profitable.
Manage Remote Teams - If your team is working remotely, Worktrackzilla is the best application for you to track the remote work. You can identify delays in the project quickly, get things operating and optimize the time required to finish the projects.
Why Does A Business Require Time Tracker with Screenshots Software?
Drives Productivity - The core objective of a company is to keep the team members motivated. Employee motivation is one of the simplest ways to enhance work productivity. There are various benefits to time tracking with screenshots, such as tracking employees who are on time and who are not, providing clear evidence of an employee's productivity, etc.
Project Budgeting - With the help of time tracking software, you can keep track of individual tasks and determine a project budget accordingly. This transparency allows you to accelerate projects while ensuring the tasks are completed as per the specification.
Teamwork Coordination - When a project is created by a professional team residing at different locations, this software helps in coordination with the team as they can see the work of each team member.
Protecting Confidential Information - For companies who have to deal with sensitive information, protecting the data is of top-most priority for them. These screenshot captures are easy-to-implement and excellent ways of preventing leakage.